Annual General Meeting of the Bahamas Bar Association will be held on Friday the 25th June 2021 at 3:00pm.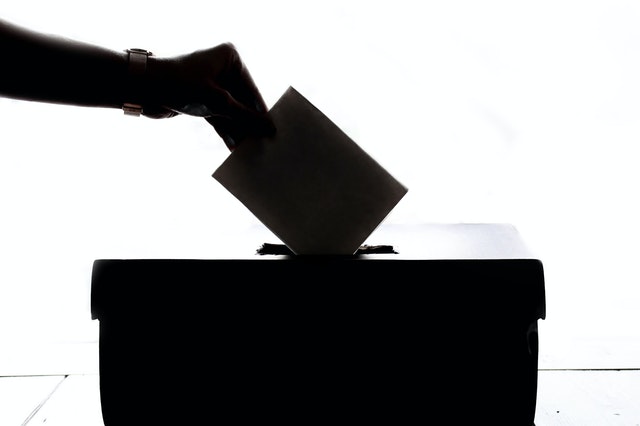 The following positions are up for election:
President
Vice President
Treasurer
Honorary Secretary
Three Council Member (1)
One Year Member (3)
All nominations for these positions must be delivered to the Bar Office on or before the 18th June 2021. Please contact the Bar Office for nomination forms.
Members are reminded that only financial members are eligible to vote.